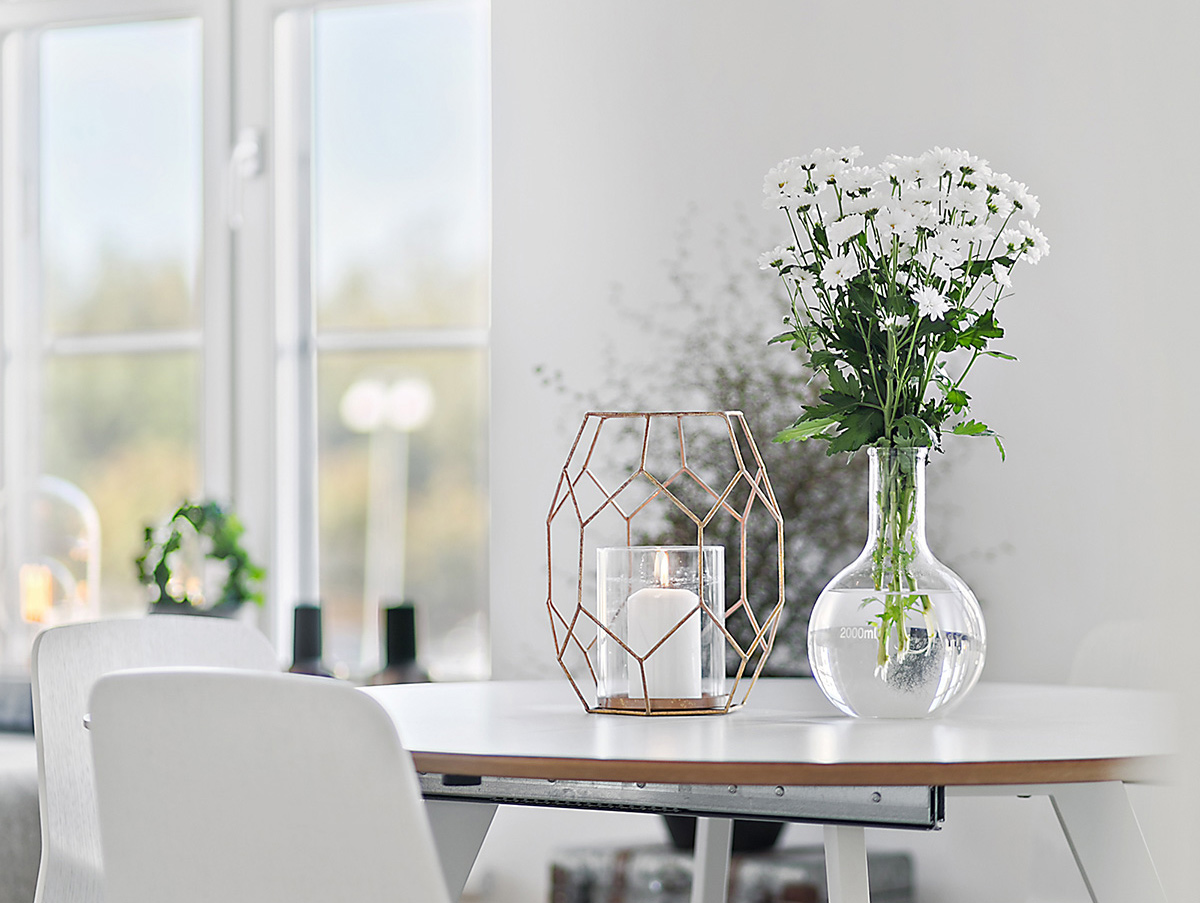 We are Helins real estate agency
For over 40 years, we have helped thousands of people find homes. It makes us both wise and full of respect. Wise because we know what makes a real estate business successful. Filled with respect for you who will do your life's biggest business. Therefore, only the best conditions are good enough - whether you are selling or buying now, or planning to do it further ahead. Warmly welcome to us, you are in safe hands.
About us - Read more
We help you sell!
At Helins you can always feel safe when we do a house valuation of your property.
Sell with us - Read more
Book free valuation